An upgrade is in the offing for users of Cathay Pacific Airways' Hong Kong airport lounges  due to reports that the current operator shall be replaced by a French company.  Many welcomed the move to replace Plaza Premium Group as lounge manager of HKIA.
Many airport lounge staff will soon be briefed by French hospitality company Sodexo – which runs Virgin Atlantic's acclaimed "Clubhouse" premium airport facilities – taking over from the Hong Kong-based global lounge operator.
The move comes with Plaza having faced complaints from premium travellers for a perceived downgrading in the quality of food served in Cathay's lounges.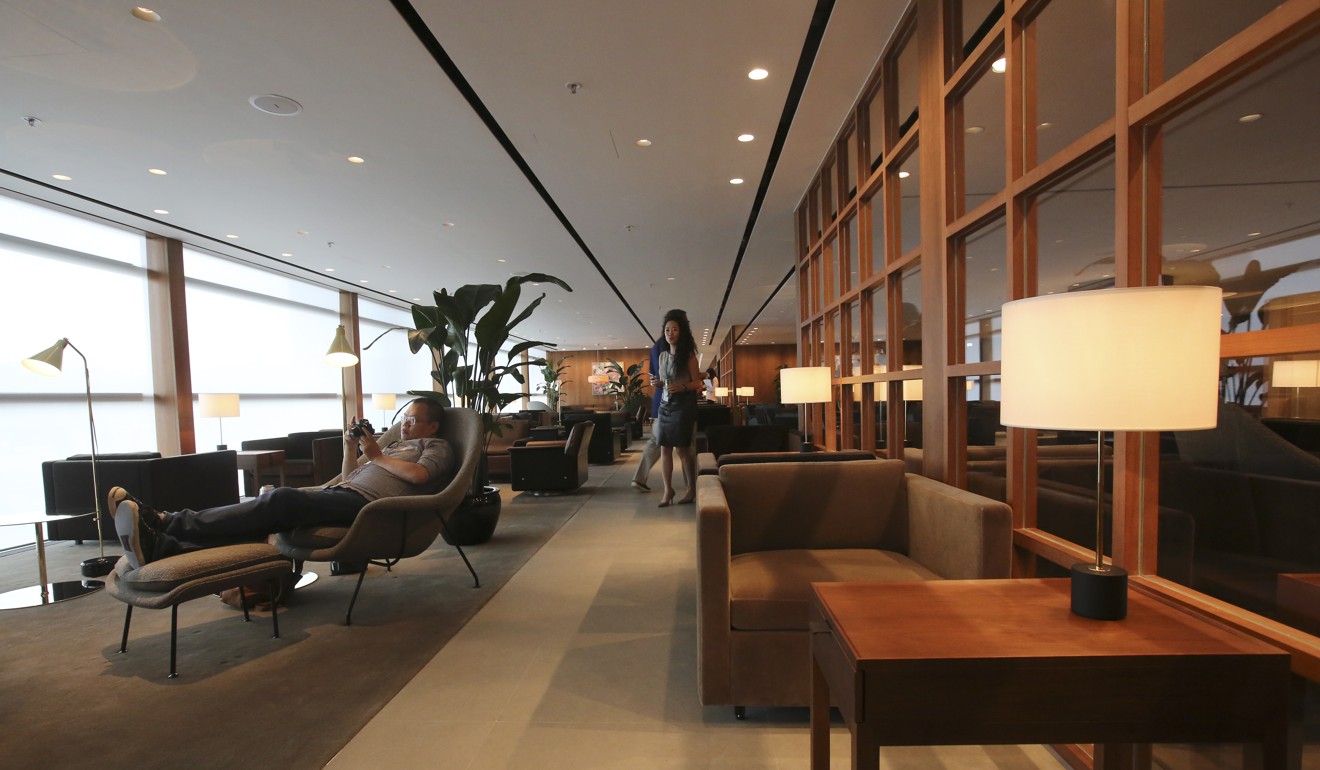 Plaza will hand over to Sodexo, whose lounge clients include Singapore Airlines, Air France, United and Emirates, in a planned "smooth transition" throughout 2018, the airline said. The takeover is likely to coincide with Cathay Pacific's opening of a newly refurbished lounge in Hong Kong International Airport which is due in the first quarter this year.
(Visited 32,404 times, 1 visits today)